As a small, hyper-focused public Foundation, our Board of Trustees (under formation) will comprised of Founders Jonathan and Natalie Silverstein, along with other individuals whose legal, business and investment skills will benefit our work and accelerate the discovery of a cure.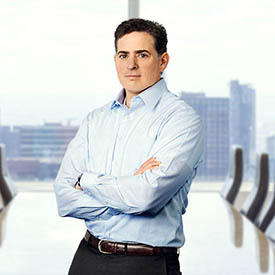 JONATHAN SILVERSTEIN, J.D./M.B.A.
Jonathan T. Silverstein, J.D., is a General Partner and a Co-Head of Global Private Equity at OrbiMed, one of the world's largest fully dedicated healthcare fund managers with five offices around the globe.
Learn More
Mr. Silverstein joined OrbiMed in 1998 and has been on the board of several dozen biotech companies over the last two decades. During his tenure, OrbiMed has invested in healthcare companies that have led to over 60 FDA approved products.
With a particular interest in rare diseases, Mr. Silverstein has been the chairman of several biotechnology companies focused on these "orphan" drugs, including: Enobia (sold to Alexion), Intercept (ICPT), Audentes (BOLD) and a director of Ascendis (ASND) and Rhythm Therapeutics (Private). For the last seven years (2012 to 2018), Forbes® Magazine named Mr. Silverstein one of the top 100 venture capitalists in the world when it placed him on the "Forbes Midas List".
Mr. Silverstein has a J.D. and an M.B.A. from the University of San Diego, and a B.A. in Economics from Denison University.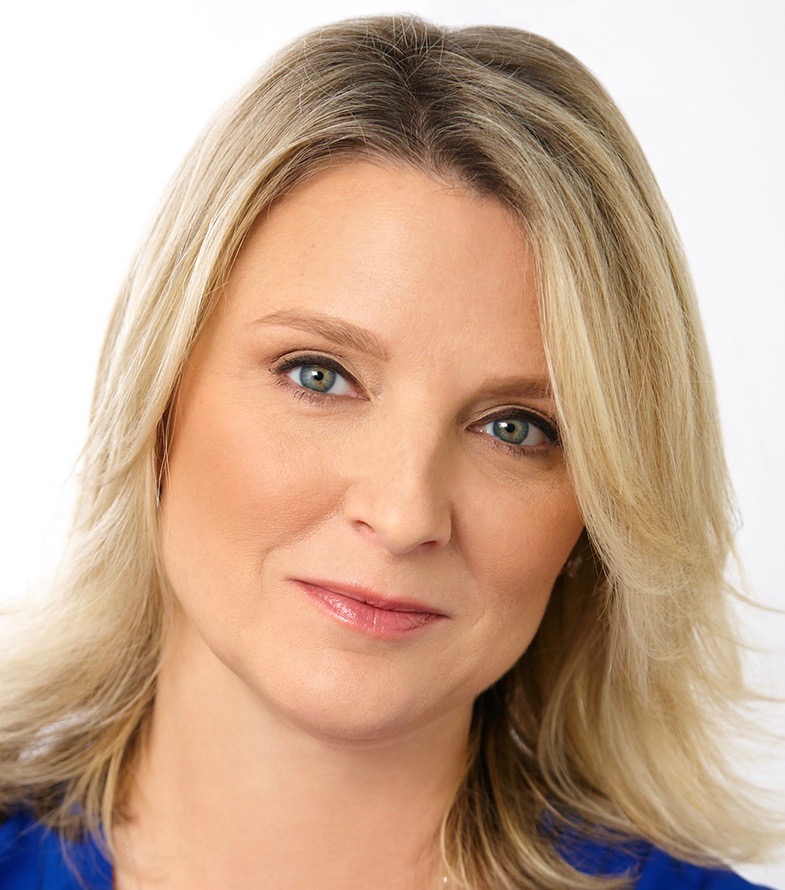 NATALIE SILVERSTEIN, M.P.H.
Natalie Silverstein, M.P.H., is a freelance writer and editor with a particular focus on nonprofit managment, fundraising and healthcare. After a 15-year career in hospital administration and managed care, she was a healthcare consultant in private practice.
Learn More
Most recently, she provided communications support and created website content for two cancer-focused nonprofits, Michael's Mission (Colorectal Cancer) and Let's Win (Pancreatic Cancer).
Natalie also has a passion for family volunteerism and philanthropy, and since 2013, has been the New York area Coordinator for Doing Good Together, a Minneapolis-based non-profit aimed at helping parents raise children who care and contribute. She is currently writing a book on family volunteerism which will be published by Gryphon House in the Spring of 2019.  Natalie earned an undergraduate degree in Health Policy and Administration from Providence College, and an M.P.H. from Yale University.
Geoffrey Levin is a Partner in Sidley Austin's New York office. He concentrates his practice on complex business transactions and governance matters for private equity sponsors and their portfolio companies.
Learn More
Geoff has more than 20 years of experience representing clients across a number of industries in a variety of transactional matters, including domestic and cross-border M&A, leveraged buyouts, going private transactions, proxy contests, spin-offs, joint ventures, recapitalizations, venture capital financing, growth equity investments, PIPEs, debt financings, restructurings and workouts.
Geoff's representations have covered a broad range of industries including life sciences, financial services, communications, energy, retail, automotive and heavy industrial.
Geoff regularly comments on developments in the healthcare industry and speaks at investment conferences. He is the author of "New M&A Concerns and Strategies" that recently appeared in Aspatore Books Inside the Mind series. He is listed by IFLR 1000 as a leading M&A lawyer and has been recognized by Institutional Investor News as one of the "10 Rising Stars of Private Equity and M&A Law" and by Mergermarket as a 2009 "Dealmaker of the Year."